About SKM Design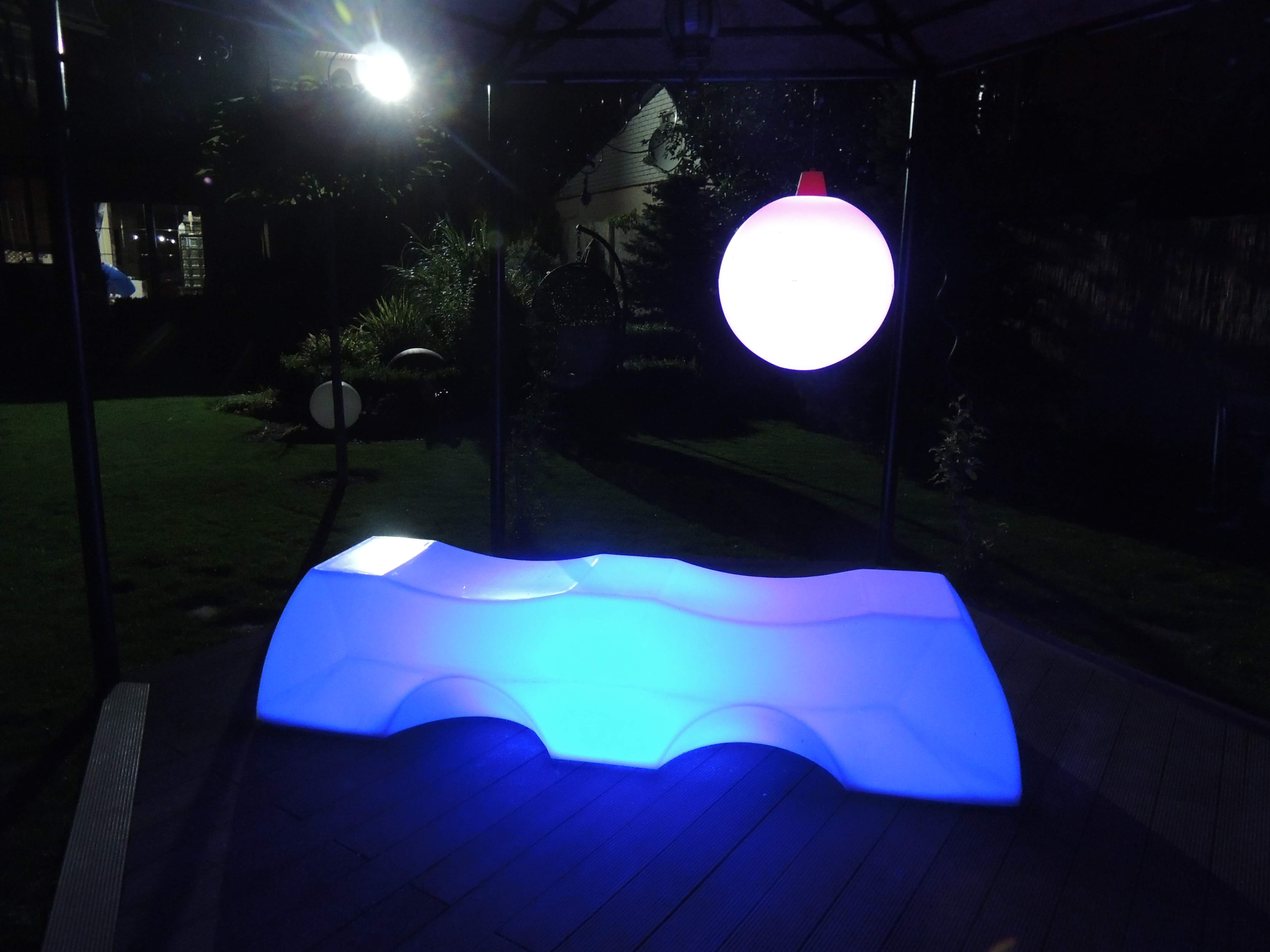 SKM Design is the best materials, exclusive design, individual approach and 10 years in the polymer production market.
We use the rotational molding method in order to create decor items for country houses and complexes.
Creation of exclusive furniture, fixtures and decor items is a complex process.
1. First, our designers draw models of the future product and offer options for various colors and materials.
2. Then the mold designer prepares the equipment for the future product.
3. At the end, rotational molders make a unique product.
Therefore, all SKM Design products are made from first-class Swiss plastic and have over 50 years of warranty.
Advantages of imported polyethylene:
1. Resistance to ultraviolet and high temperatures
2. Resistance to frost
3. Resistance to rain and snow
4. Resistance to chemicals
5. Possibility of recycling
6. Sustainability and compliance with sanitary and environmental standards
What are we doing?
We create not just plastic products, we create style and comfort.
History of the company
SKM is a family business with a long history. We are all not just experts in our field, but a big strong family.
Our mission
Our mission is to create a high-quality exclusive product that will fill your home with comfort and practicality.
Experience
We have been working in the global market for more than 10 years in the field of industrial polymer art. Our products are known far beyond the borders of Ukraine and Europe. Only the best materials, exclusive design and the most sophisticated customers.
What do we offer?
We are implementing any of your projects. Our designers will make a visualization of your future product, offer options for materials, colors, and rotational molders will produce an exclusive masterpiece.
We use exclusively high quality polymer raw materials made in Switzerland. Due to this, the products retain all their properties for 52 years (maybe more, but now they are being tested for the 53rd year).
We can realize any of your individual projects in a polymer and creative design – from a table in the form of a rose petal to anything you wish.